CALL DR. SPA
Choose over 30 years of experience fixing hot tubs of all makes & models!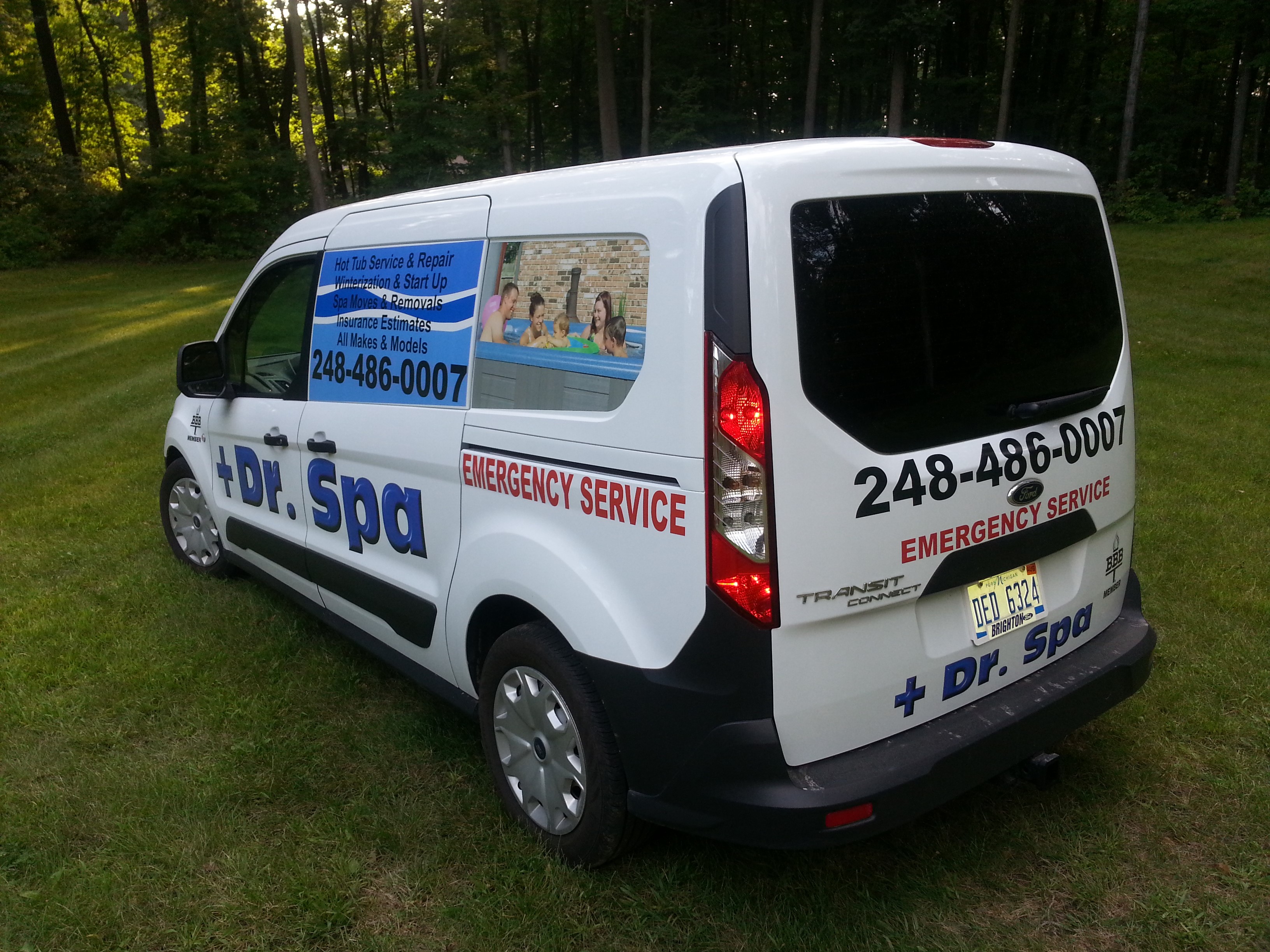 Watch for the Grand Opening of MI Backyard Hot Tubs Cottage & Cabin in May 2018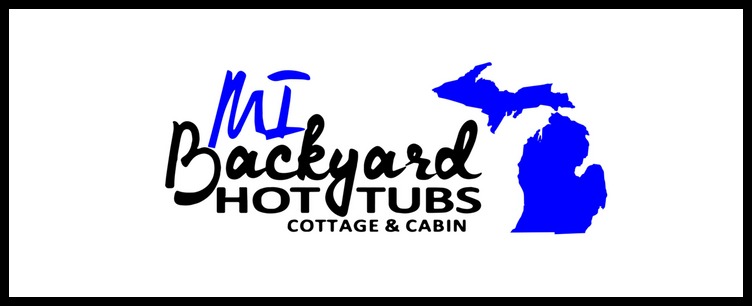 Hot Tub/Spa Services
We carry covers and parts for the most popular makes and models and specialize in the area of electronic and pneumatic controls and plumbing problems. JJ has been servicing Hot Tubs for over 22 years, actual on the road experience and has been manufacture trained on many different makes and models.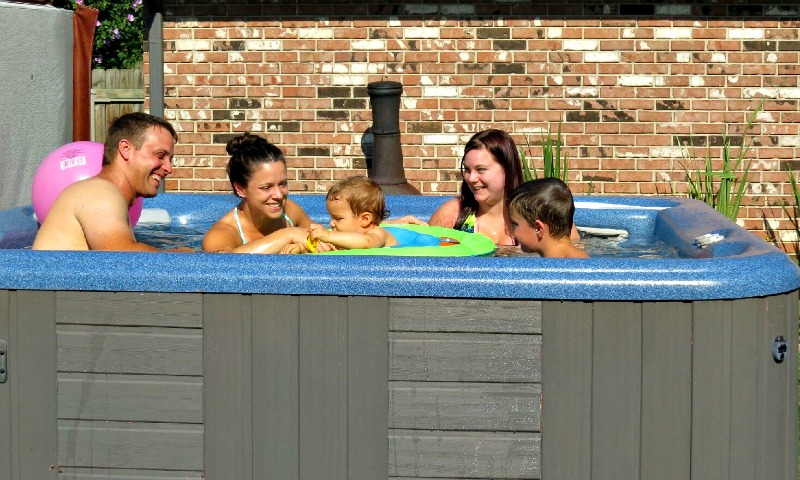 Hot Tub Repair
Specializing in quality workmanship and OEM parts whenever possible.
Hot Tub Services
Replacing covers and parts of a wide range of Hot Tub manufacturers.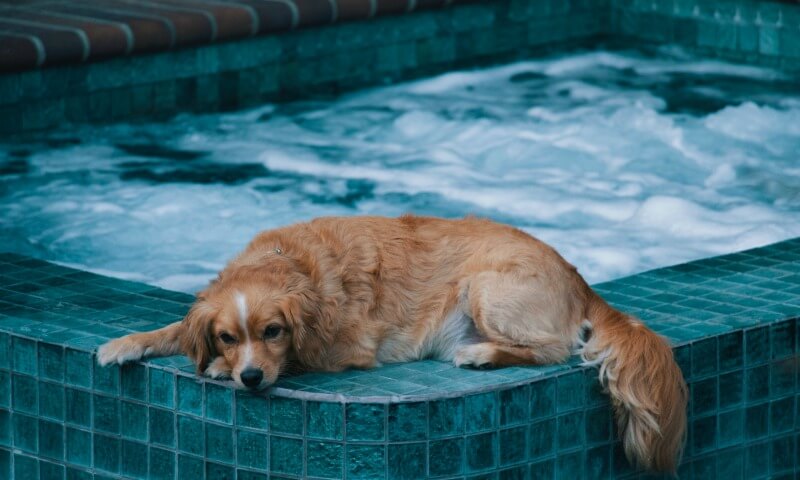 Hot Tub Maintenance
Keeping your hot tub running year round and relaxing in your backyard.
Full-Service Hot Tub Repair
We offer on-site repair and orientation of chemicals and operation. Also if needed, we can remove your spa to our facility and recondition equipment and components, also refinishing your cabinet.
MI Backyard Hot Tubs & Spas